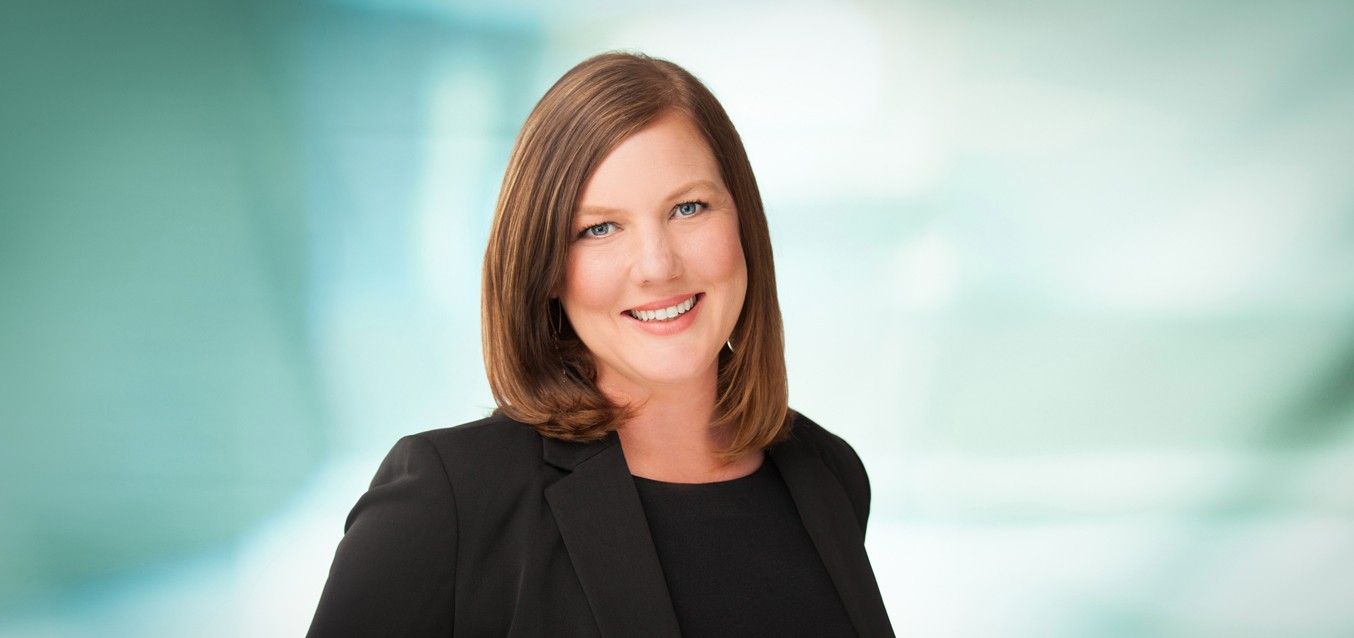 Katy Cramer
Katy has over 15 years of experience as an Executive Assistant.
Katy provides high-level support to the entire Congress Avenue Partners team. Katy has assisted our team over the last several legislative sessions by maintaining the daily operations of our office including accounting, scheduling and correspondence, meeting preparation and special projects for the company.
A veteran of multiple legislative sessions, she seamlessly coordinates the activities of the members of the firm and serves as an additional point of contact for clients.