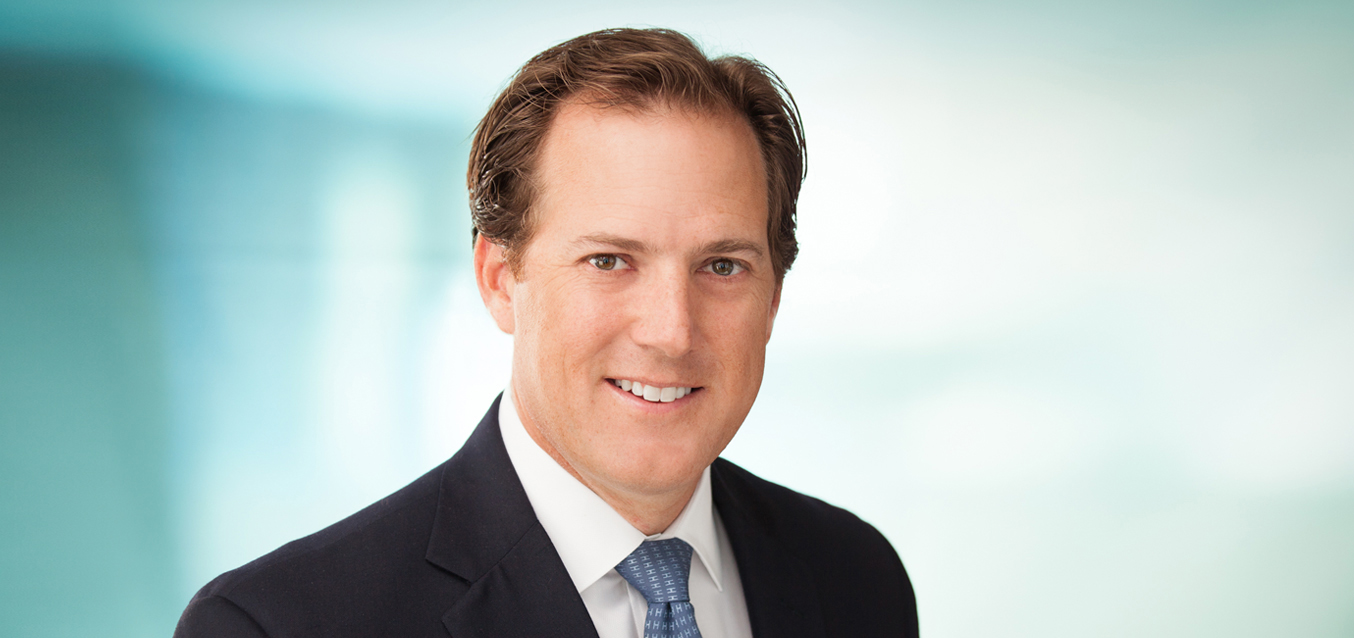 Eric Wright
Eric Wright has created a unique and unmatched record of public service. Working with members and staff of the executive and legislative branch, Wright has helped craft meaningful solutions to often complex and politically sensitive issues. Wright's extensive political relationships combined with his knowledge of the legislative appropriations, regulatory, and public affairs processes, have given him a solid reputation of creating competitive advantages for a variety of corporations and associations.
Wright served as Chief of Staff to former Lt. Governor Bill Ratliff. Wright successfully coordinated the office's interactions with members of the Texas Senate, the Texas House of Representatives, the Governor's office, and all of Texas' nearly 250 executive branch agencies. With a staff of 45 professional and administrative employees, he managed issues ranging from appropriations to education, natural resources to economic development and from transportation to taxes.
From 1996 to 2000, Wright served as the committee director for the Texas Senate Finance Committee. Wright served two legislative sessions as committee director in which the legislature adopted two state budgets, the 1998-99 biennial budget of $87 billion and the 2000-01 budget of $98 billion.
In the private sector Eric Wright has served as a legislative consultant for several of the country's largest corporations. Representing clients such as Motorola, IBM, SAS, Sempra Energy, Texas Instruments and the Huntsman Corporation, Wright's clients have benefited from his public service experience as he represented their interests in the Texas legislative process.