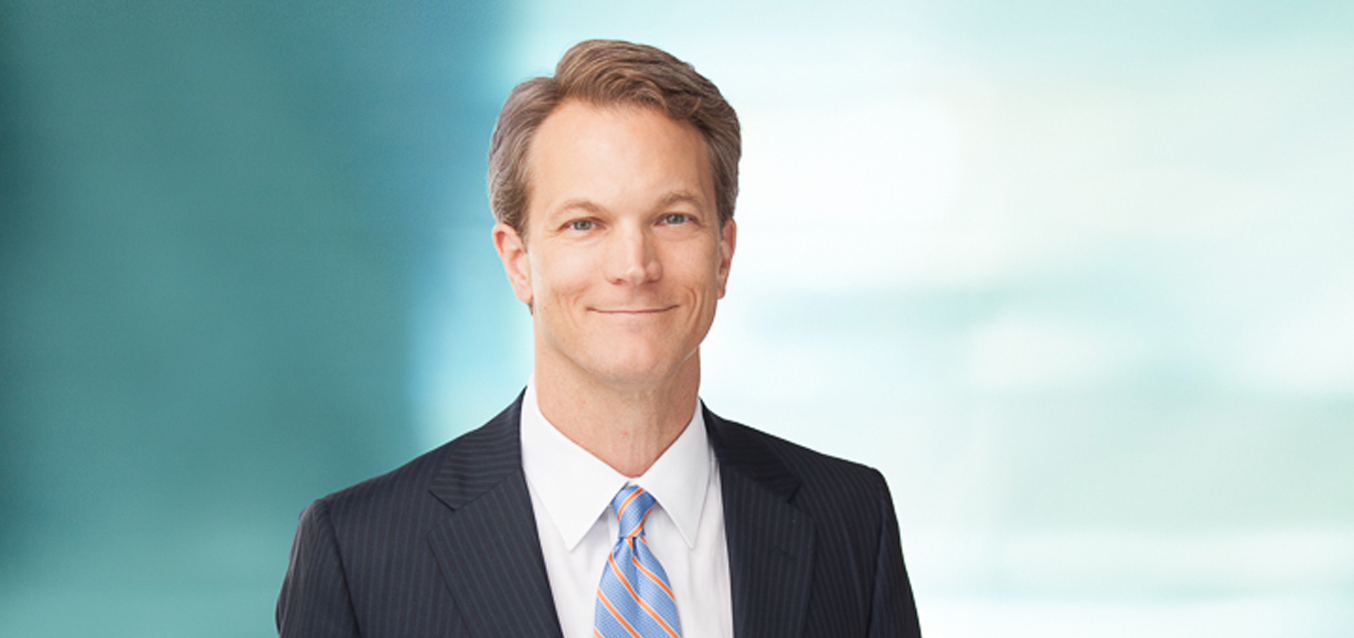 Gregg Knaupe
Gregg Knaupe represents hospitals, government entities, non-profits, associations and corporations in several industries. He offers extensive public policy expertise and a range of contacts at the state, federal and local levels. Knaupe served six years as vice president of public affairs for the Texas Hospital Association (THA), where he was responsible for state and federal lobbying and managing its political action committee.
Prior to joining the THA, Knaupe practiced law and was also director of government relations for the Austin-based Davis & Wilkerson law firm. He received his undergraduate degree from the University of Texas at Austin as a Terry Foundation Scholar and now serves on the Foundation's Advisory Board. He earned his J.D. from the University of Houston School of Law. Knaupe was also legislative aide to a Texas State Representative, and previously worked for the Texas Railroad Commission.
Knaupe is an active member of the Austin community, serving as past Chair of the University Medical Center at Brackenridge Hospital Development Board and as Past Chair of the United Way Capital Area Young Leader's Society. Knaupe is also a member of the Texas Bar Association and the Austin Bar Association. He served as an appointed commissioner of the Austin Electric Utility Commission.