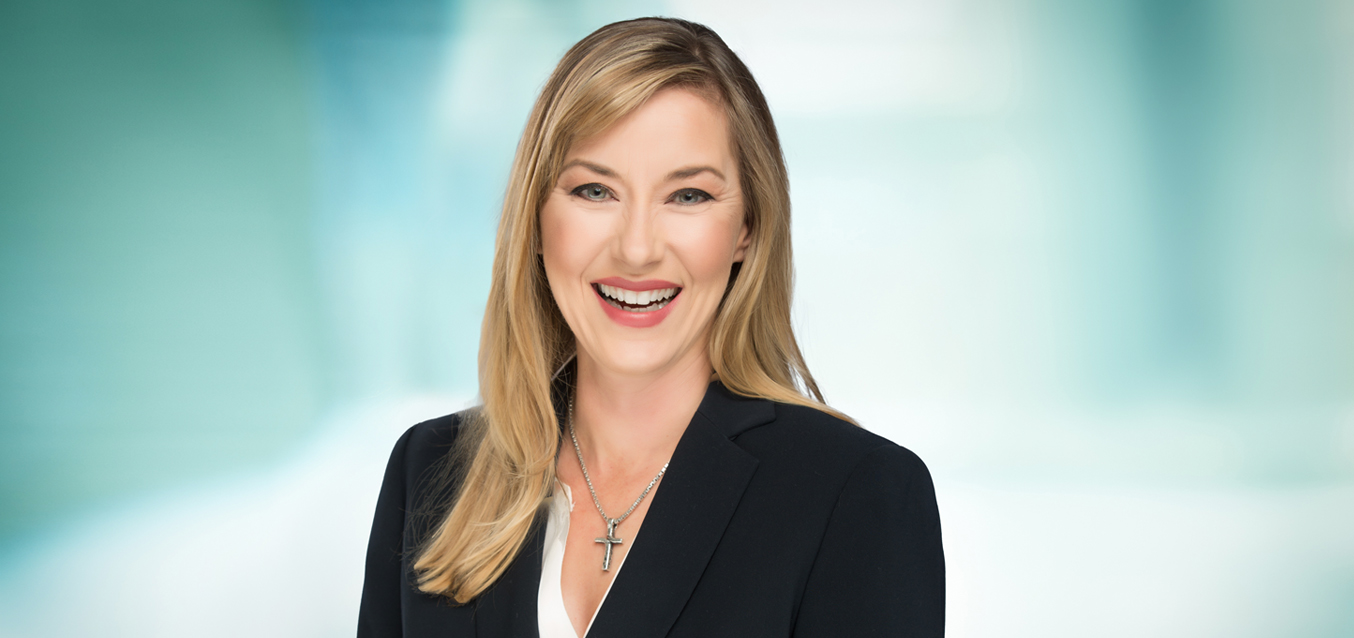 Courtney Williamson
After 15 years serving the great state of Texas, Courtney Williamson has joined Congress Avenue Partners as Legislative Director charged with working closely with the Texas Legislature, state leadership, and agencies on policy initiatives and legislative interests for a variety of clients. Courtney brings a wide variety of public policy experience varying from military affairs and health and human services to workforce issues. Courtney has a solid footing on the ability to navigate state government and the legislative process having worked for a number of state agencies as well as for members in the Texas House and Senate. She served 7 years at the Texas Workforce Commission where she was the Director of Governmental Relations and worked hand-in-hand with the members of the Legislature from both sides of the aisle on strategic agency initiatives, agency appropriations and legislation.
Courtney is known for being responsive and solution oriented, having a watchful eye on the details while being able to see the larger picture, and the ability to work with both sides of the aisle.
Courtney holds a master's degree in public administration from the University of Texas at San Antonio and a bachelor's degree from St. Edward's University.