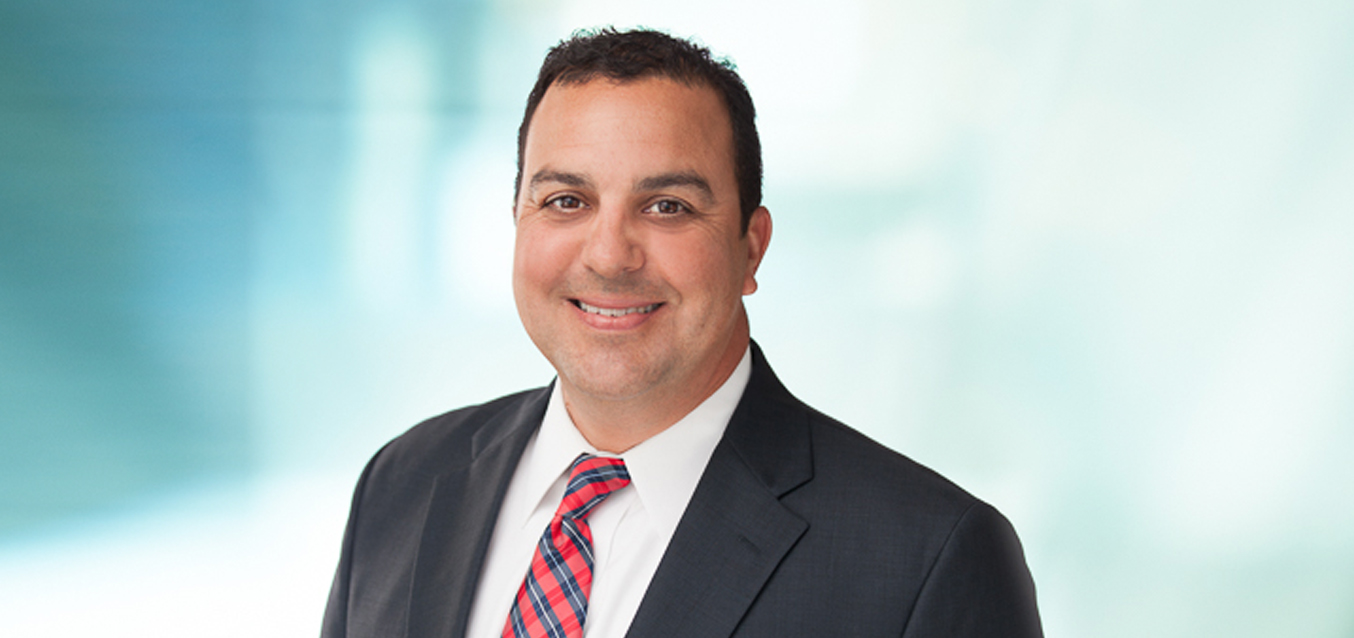 Buddy Garcia
After working over 22 consecutive years for the great State of Texas, Buddy began his government consulting career in 2013. Areas of expertise include regulatory policy, environmental sustainability, energy production, as well as Gulf of Mexico coastal & bi-national (Texas/Mexico) relations.
Buddy devoted his life to state service at an early age. In 1991 he began working for District 27 State Senator Eddie Lucio, Jr. and continued on to become a senior advisor to Governor Rick Perry. State service continued when he was appointed as Texas' Deputy Secretary of State and Border Commerce Coordinator in 2004, followed by Commissioner at the Texas Commission on Environmental Quality from 2007 to 2012, where he was Chairman for two years. Buddy completed his state service at the Railroad Commission of Texas, when he was appointed Commissioner in 2012 by Governor Rick Perry.
Motivated by producing results for the state, Buddy is known for his ability to achieve diplomatic solutions with an emphasis on realistic and sustainable outcomes. He has played an integral role in negotiating with multiple parties for the betterment of the State of Texas over the past two decades.
Buddy is the proud recipient of the Mexico Secretary of External Relations' Ohtli award, Gulf of Mexico Alliance and Harte Research Institute's Gulf of Mexico "Making a Difference" award, and Texas State University's Distinguished Alumni Achievement award.
Garcia has served on the Border Security Council, Texas Coastal Land Advisory Board, Coastal Coordination Council, and the Gulf of Mexico Program Policy Review Board, and served as co-chair for the Blue Ribbon Resilient Communities effort created by America's Energy Coast, an initiative of the America's WETLAND Foundation. Buddy is currently a member of the Texas Water Foundation.
A native of Brownsville, Garcia graduated from St. Joseph Academy and received his B.A. in political science from Southwest Texas State University, now Texas State University. He and his wife live in Austin and have two sons. In his spare time, Garcia enjoys coaching baseball and spending time outdoors with his family.